If you're looking for a highly specialised automotive electrical service in Brisbane, look no further than Competition Electrics. We provide specialised auto electrical services for motorsport and custom car enthusiasts. From old classics & hot rods to high performance race cars, we have the expertise required to take care of them all. We also undertake general auto electrical repairs to ski boats, RVs, caravans & 4WDs.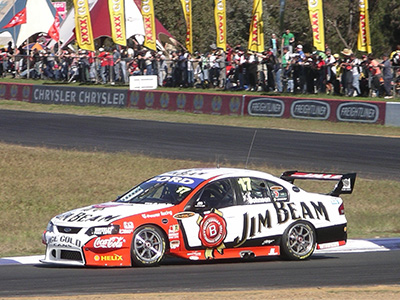 Racing Car Electrics
Competition Electrics is the longest serving motorsport electrical specialist in Australia and is well respected within the Motor Racing industry.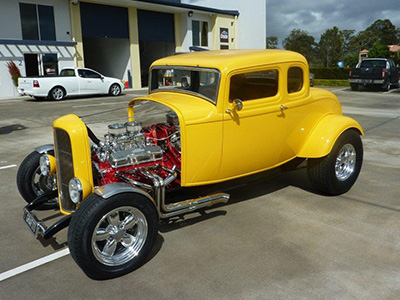 Hot Rods & Classic Cars
Manufacturing of custom made wiring harnesses and wiring looms for modified vehicles such as hot rods, kit cars, muscle cars and classic vehicles.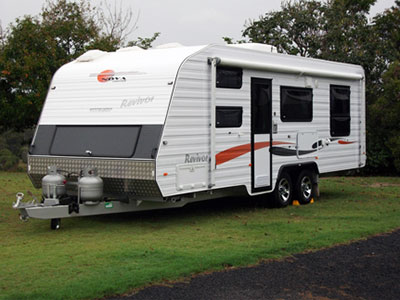 Caravans, RVs & 4WD
We provide battery charging systems, electric brake installations, electrical modifications and repairs for Caravans, 4WDs, and RV.
Over 25 years experience in motorsport electrical systems
From our early beginnings with our involvement in rallying our business benefited from the ability to supply components that demonstrated a high degree of reliability and performance.
Even in those early days our services were helping competitors to achieve their goals with many competitors going on to win state, national and international events.
Our clientele list includes teams competing in circuit racing, drag racing, rallying, oval track, motorcycle racing, off-road racing and powerboat racing.
Competition Electrics aims to provide a reliable service to all motorsport competitors. The following is a summary of events some of our clients have won and we are proud to have been able to contribute to their success.
Australian Touring Car Championships
Australian 2litre Super Touring Championship
Australian off Road Championships – (Modified 4×4)
Australian Porsche Cup Championships
Bathurst 1000
Sandown 500
Queensland 500
State Rally Championships
State Sprint Rally Titles
Shell Superbike Series
Australian Pro Stock Championship
Our electrical automotive repairs and services include
Custom made wiring harness and wiring loom manufacture
Specialised wiring harnesses for Motec, MSD EFI, and Holley Dominator etc.
Custom made wiring looms for data loggers & electronic dash displays
Specialist electrical installations for motorsport, hot rods, modified cars, recreational vehicles, caravans and marine